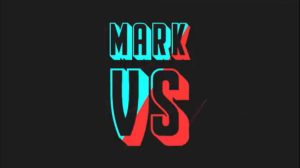 A new community segment brought to you by Mark Gulla. In Mark Vs., Mark goes head to head with local businesses, friends, family for some fun competition.
---
In the inaugural episode of Mark Vs., Mark takes on Andy Selby of Bowser's in the sandwich making realm.
---
In the second episode of Mark Vs., Mark puts his soccer skills to the test against some of the team members of SCS United.
---
Mark Vs. goes to Sheffield Lanes in Aliquippa where Mark goes head to head against his longtime friends The Nicastro Brothers.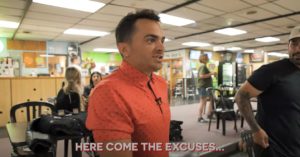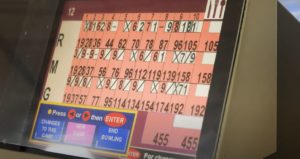 ---
BBQ bragging rights are on the line when Mark goes up against Ben Snowden of Real Producers PGH Magazine in the ultimate smoked meat competition.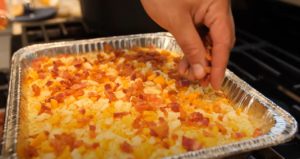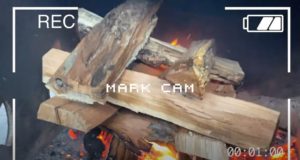 ---
A friendly competition on the links at Blackhawk Golf Course, Mark challenges Marc to 3 holes while introducing Marc's wine import business, Sulmona Imports, a proud importer of wine from Southern Italy, the Mezzogiorno, which includes the regions of Abruzzo to the tip of the boot, Calabria. This is the area where most Italians immigrated from before making the perilous journey across an ocean to the United States of America.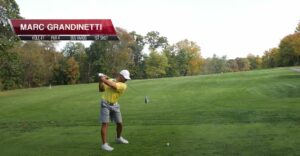 ---