Ranked #1 Agent in Beaver County 2022 by the Beaver County Association of Realtors!
Whether you're buying or selling a home (or both), navigating the world of real estate on your own can be confusing. It doesn't matter if it is your first home or your 10th – a successful, stress-free experience hinges upon the expert advice and services provided by your real estate agent.
I'm committed to GOING ABOVE AND BEYOND to provide my clients with top notch professional services based on my experience, knowledge and skills.
If you're selling click here to learn more about the process and how to ensure your property sells quickly and for the highest price possible.
If you're buying click here to discover how to find your next dream home and get it, without overpaying.
Specializing in the Pittsburgh area market, I  have the reputation for putting you, the client, first. Any time you want information on the market or are ready to buy or sell a property – contact me. There's no obligation.
I'm looking forward to learning more about your needs and goals.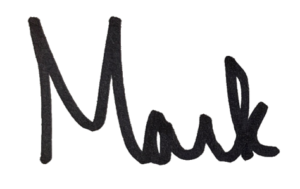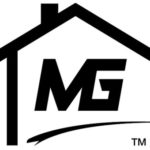 ---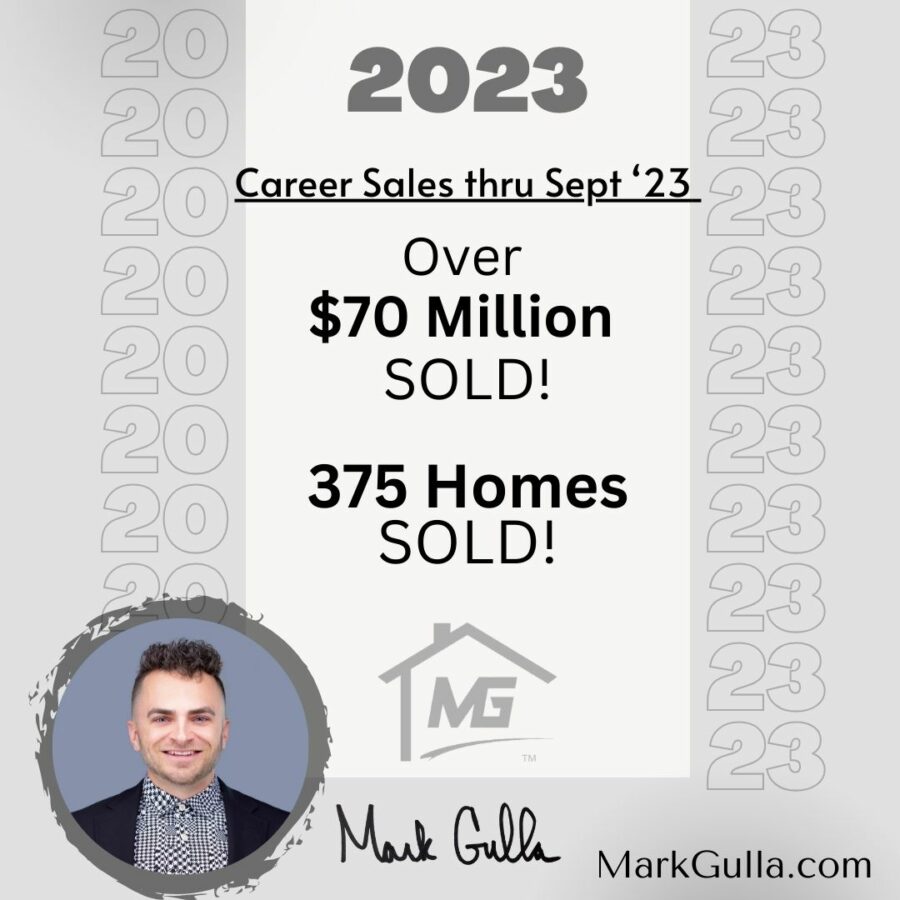 ---
Client Testimonial
"I've dealt with Mark previously on three other purchases, so he was naturally the one I called when I noticed a new listing I wanted to see in person. He knew we weren't very serious buyers, but he took the time to show us the house anyway.
It turns out we loved the house, and we made an offer that night. Then he went out of his way to ensure every detail of the purchase went off without issue.
Once we moved into our beautiful new home, we had to start talking about selling our old one. This was not easy. There was a ton of emotion involved, and we weren't sure we could actually go through with it. Mark couldn't have been more understanding, and he walked us through the difficult process of saying goodbye to a house filled with memories.
If you follow him on any social platform, you already know that Mark knows the ins and outs of Beaver County real estate. When you work with him on a deal, you quickly learn that his true gift is handling the human side of the business and all of the complicated emotions that come with it.
We'll be forever grateful for how he helped us through such a significant change for our family this year. We could not have navigated the emotional side of all of this without his help."
– Andrew S. 2022

---